No results were found for the filter!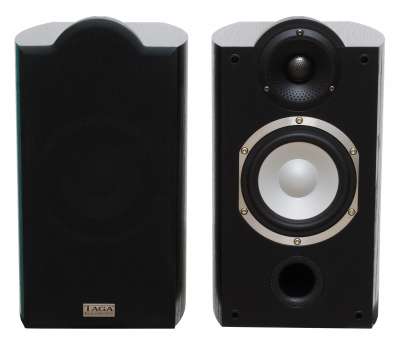 PLATINUM S-40-Demo
DEMO / MESSE Pair Colour: Black The Platinum series is the premium line of TAGA Harmony speakers. The eye catching, stylish curved cabinets made of strong and thick MDF boards equipped with advanced drivers and high quality crossovers...

PLATINUM C-90 SL B-Ware
--- B-WARE --- CUSTOMER RETURN --- IN GOOD CONDITION WITH 2 YEARS MANUFACTURER GUARANTEE --- COLOUR: BLACK Honey, I shrunk the Platinum! You love the excellent sound of our award-winning and highly acclaimed Platinum series but your...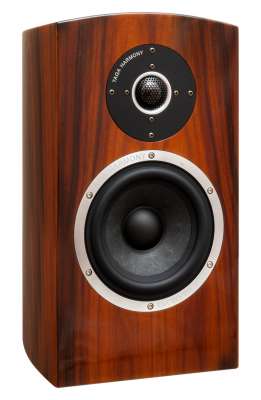 DIAMOND B-60 V.2 (Demomodel) African Walnut
Demomodel - African Walnut The second edition provides even better sound performance and unbeatable value to performance ratio much beyond its price level! We have once again raised the bar incorporating significant constructional...